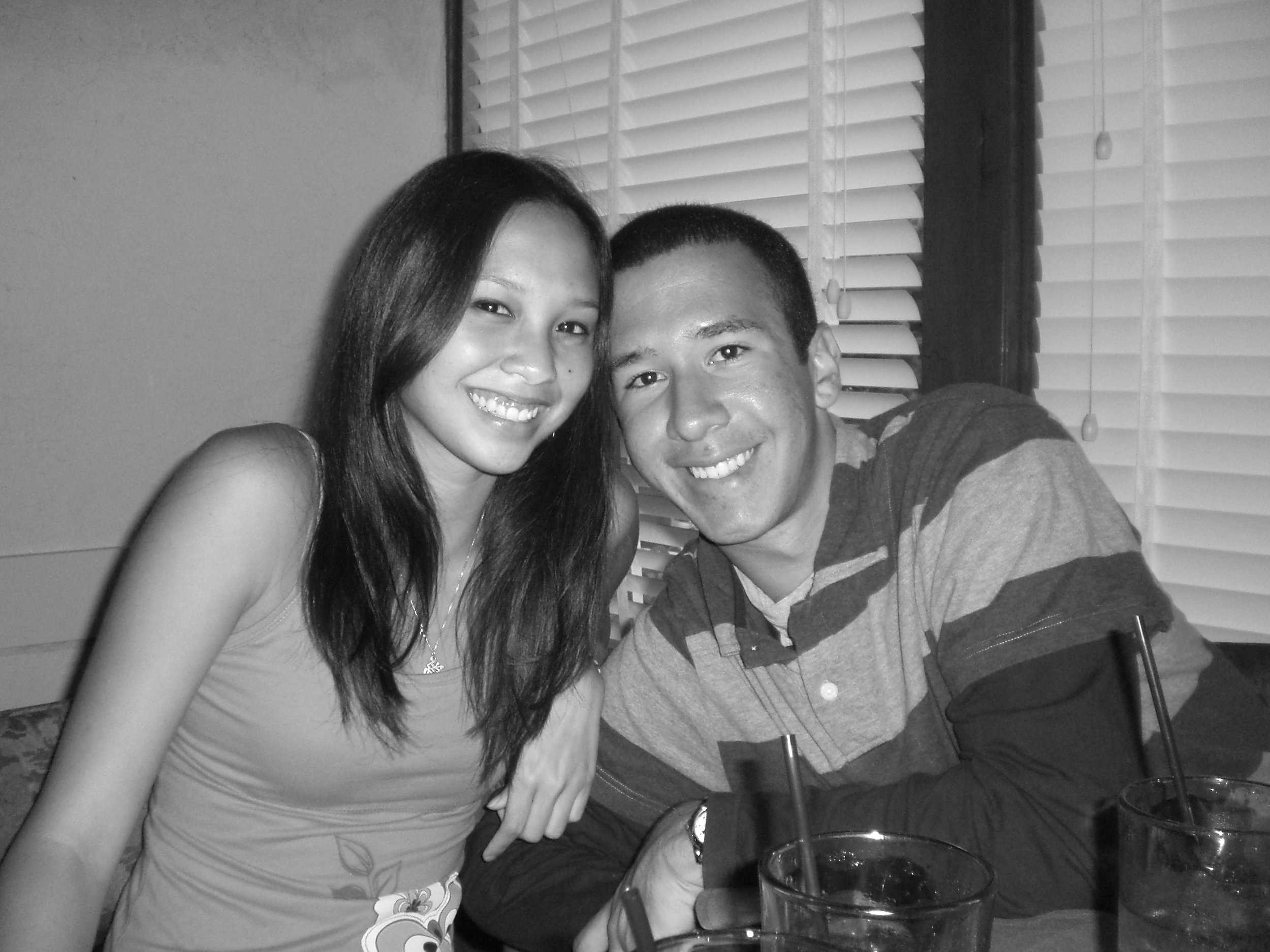 In the midst of pep rallies and Friday night football games a loud and crazy tuba player's heart fell for a quiet and beautiful color guard performer. Sometimes the greatest relationships are the ones you never expected to be in. As a friendship grew over time, January 20, 2007 it blossomed into a new beginning.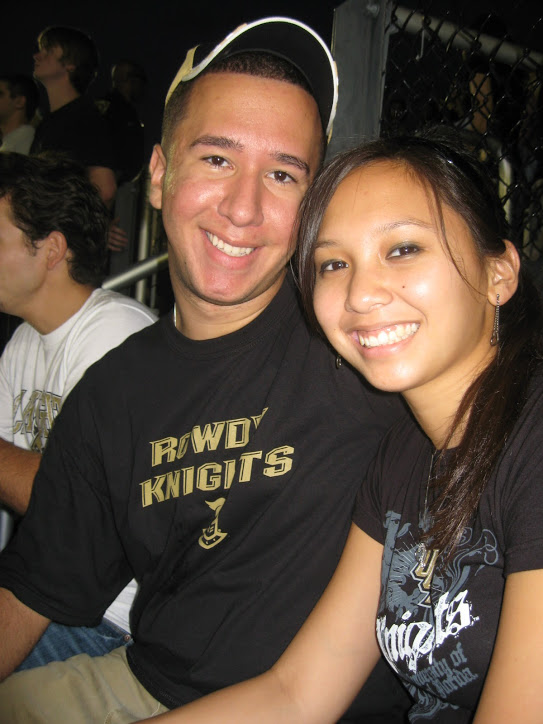 As the relationship grew stronger, both understood education was the blueprint to their future. An artistic and blue-sky creative thinker continued to fall in love with the analytical and forward thinking problem solver. Sarah graduated with a degree in Computer Engineering as Chris graduated with a degree in Digital Media from the University of Central Florida. Go Knights!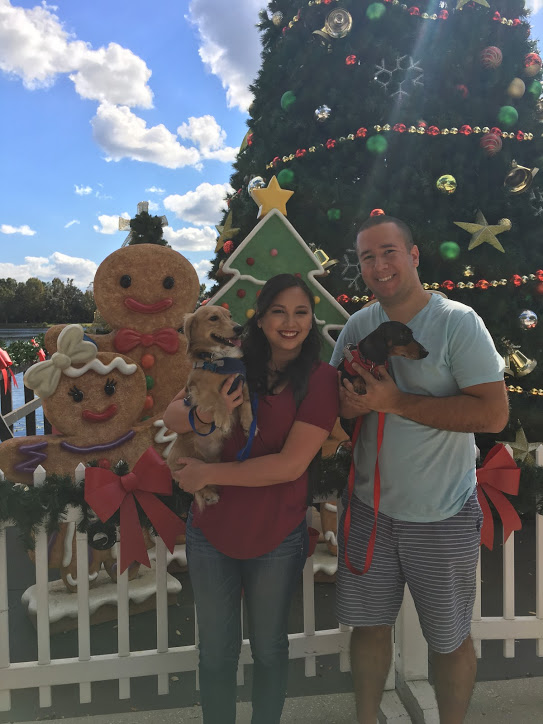 Upon graduation, Sarah pursued a career as a Computer Engineer for Lockheed Martin where she thrives on innovation. Chris pursued freelance design work that developed into a Managerial role in E-commerce for Universal Orlando Resort. Every day is a challenge that they face together as a team with their two pups and they wouldn't have it any other way.
On November 30, 2017, during a calm & serene day in Seattle, Washington, Sarah and Chris enjoyed each other's company as they visited one of the oldest Japanese gardens in North America and the most authentic Japanese gardens in the United States. The overall view was remarkable and at that moment when pure bliss met eased nerves, that loud and crazy tuba player asked his quiet and beautiful color guard performer to take his hand in marriage.